As one of the fastest-growing cities in the US, you can see hundreds of people migrating to Dallas every day. However, with all the amenities and benefits, that's no surprise at all. Whatever you may want, you'll find it here in this promising and still thriving city. In fact, living your dream life may seem not so far ahead anymore.
But what exactly makes the "Big D" so great that lots want to live there? If you're asking the same question, you're on the right track. Find out here why people are moving to Dallas, TX. And maybe, it's the city that you've always been looking for.
1. A Booming Economy
A well-developed economy is music to the ears. Guess what? That's what you'll get in Dallas. Whether you're looking for a job, good income, or safety, moving to this city will be a wise choice. Did you know that the "Big D" is among the cities in the US with the highest economic output? Yes, Dallas is right in sixth place according to the World Economic Forum. Better yet, the city's prosperity shows no sign of stopping anytime soon.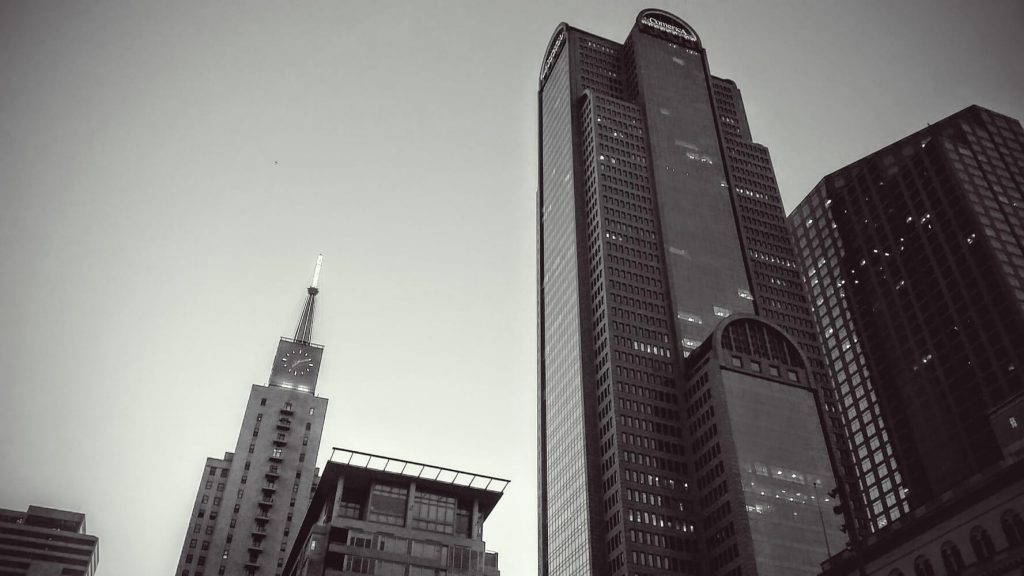 2. Plenty of Job Opportunities
If you're ever worried about finding a job in Dallas, cast it away as there's no need for that. As home to 22 Fortune 500 companies, getting employed is particularly easy. With big establishments like Southwest Airlines, AT&T, CBRE Group, and Energy Transfer Partners, there are loads of job opportunities in the area. To top it off, Dallas is also known as a business-friendly city. So if you're planning on starting your own venture, that's not a problem at all.
3. High Wage, Low Cost of Living
You read that right! Compared to other major cities, life in Dallas is pretty cheap while maintaining a relatively high salary rate. Can't believe it? Let the numbers speak for themselves. Based on Payscale, the average wage in the city is about $72,000 annually (around $20 per hour), and the cost of living is only 2% above the national average. In contrast, living in other big cities like New York and San Diego can cost you well beyond 50% more than the national average. Now that's what you call a huge difference.
4. No State Income Tax
Just when you think things can't get any better, it does. Texas is one of only nine states that doesn't have any income tax. Know what that means? You get to keep all your income, resulting in a bigger paycheck. However, the state depends on property and sales taxes, which will cost you a little higher.
5. Delicious Eats
Here's an interesting fact. Dallas boasts more restaurants per capita when compared to other major cities in the US. Yet another reason why people are loving life in the area. Although the Southern and Tex-Mex dishes are already something to write home about, Dallas goes way beyond that. With top-notch cuisines from all over the globe, your choices of tasty foods are limitless. Truly a food haven.
6. Great Neighborhoods
Another factor that makes Dallas such a nice city is its wide range of lovely neighborhoods. From urban to suburban to a slightly rural community, they have it all. There's a perfect place for everyone. But when choosing where to live, always remember to consider the distance to your school, workplace, and other important amenities. The closer, the better.
7. Fine Weather
Dealing with a harsh winter season sure is a hassle. However, that's not an issue in Dallas. Although the city experiences all four seasons, you can still expect excellent weather throughout the year due to its geography. With that, you can be outside even in the winter without feeling the freezing cold.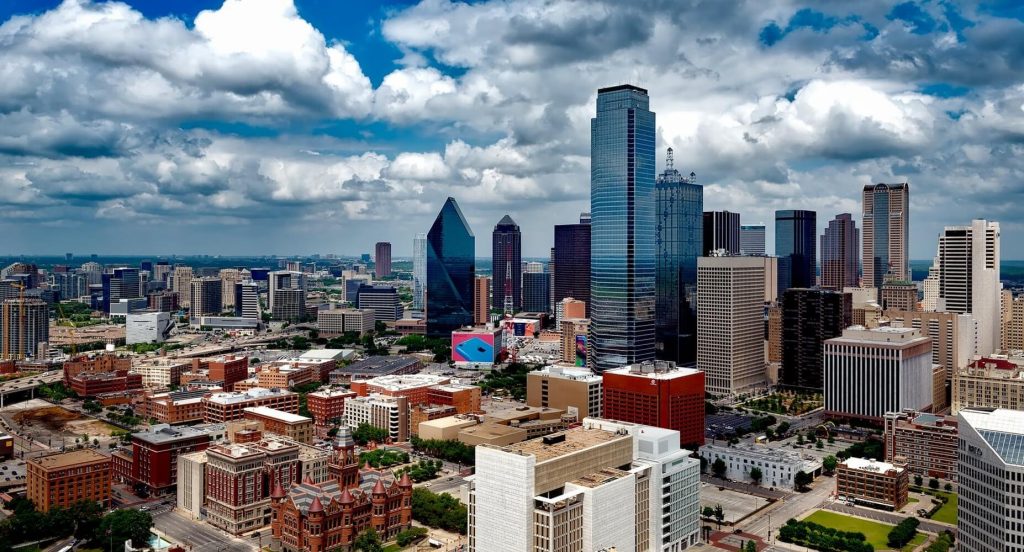 8. Excellent Educational System
If you want high-quality education, you'll never be wrong when you go to Dallas. Why? That's because this city has lots of public, private, and community schools, all offering the same education that everyone deserves.
9. Proximity to Many US Cities
Are you the type of person who enjoys traveling? Or are you often going on business trips? If yes, Dallas is the perfect place to be. Thanks to its central location, going to most cities in the US only takes about 4 hours by plane. And because Southwest Airlines and American Airlines are in the area, traveling by air will be easy. Plus, you can get great deals on flights not just to other US states but also directly to famous cities around the world like Tokyo, Dubai, and Sydney. That travel bucket list will soon have multiple boxes checked.
10. Various Forms of Entertainment
Of course, life isn't complete if you're not having fun. But surely, it will be when you move to Dallas. If you like sports, there are many distinct teams in the city like the Dallas Mavericks (NBA), Dallas Stars (NHL), FC Dallas (MLS), Dallas Wings (WNBA). You also can't forget the Dallas Cowboys (NFL) and college and high school sports. In terms of music, arts, and culture, you'll never miss out, too. With so many cultural activities, art museums, and music theatres in the city, it's impossible to run out of what to do. In short, there's just something fun for everyone.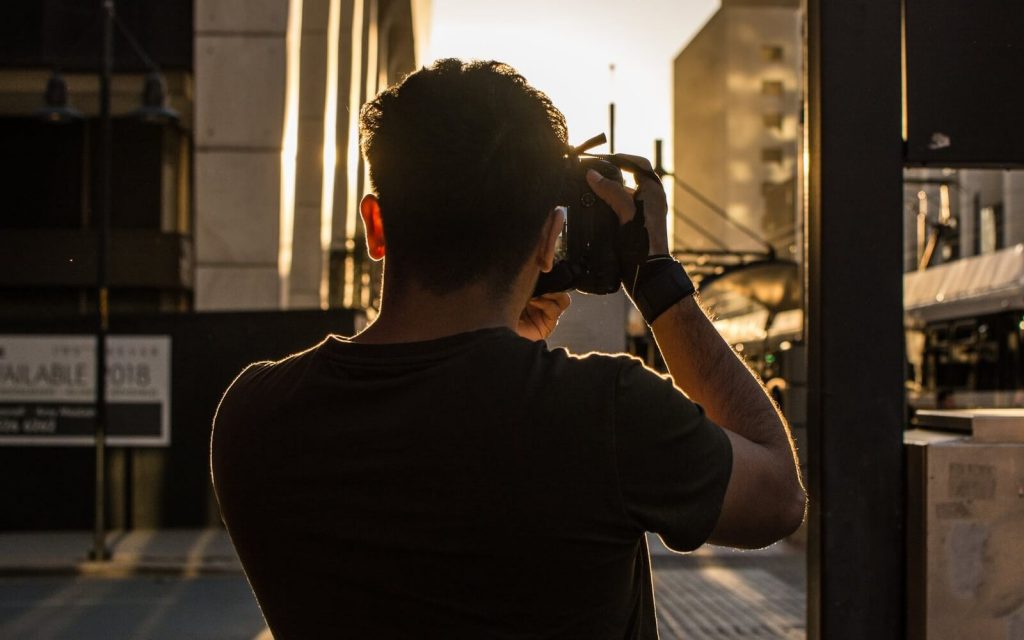 The Bottom Line
All those may seem too good to be true. But believe it or not, what you've read here is nothing but the truth. That's precisely why a lot of people choose to move to the "Big D." There is so much to see, experience, and discover. So, is it the city of your dreams? Think about the things you learned in this article as you decide on moving to Dallas, TX.
But like any other operation, moving is a big undertaking. Make sure to do enough research or even hire a professional mover or labor-only help to smooth out the process. That being said, Dallas is waiting for you with open arms. You can never go wrong with this wonderful place!