Making a residential move can be a major expense, but it doesn't have to be a mystery. Whether you're looking to move across the state or across the country, the sensible decision is to start planning to account for your financial expenses as soon as possible. While you likely can't get your budgeting down to the cent, you can get an understanding of what you can expect to spend. Here are some tips you can follow to get a more accurate understanding of the costs involved.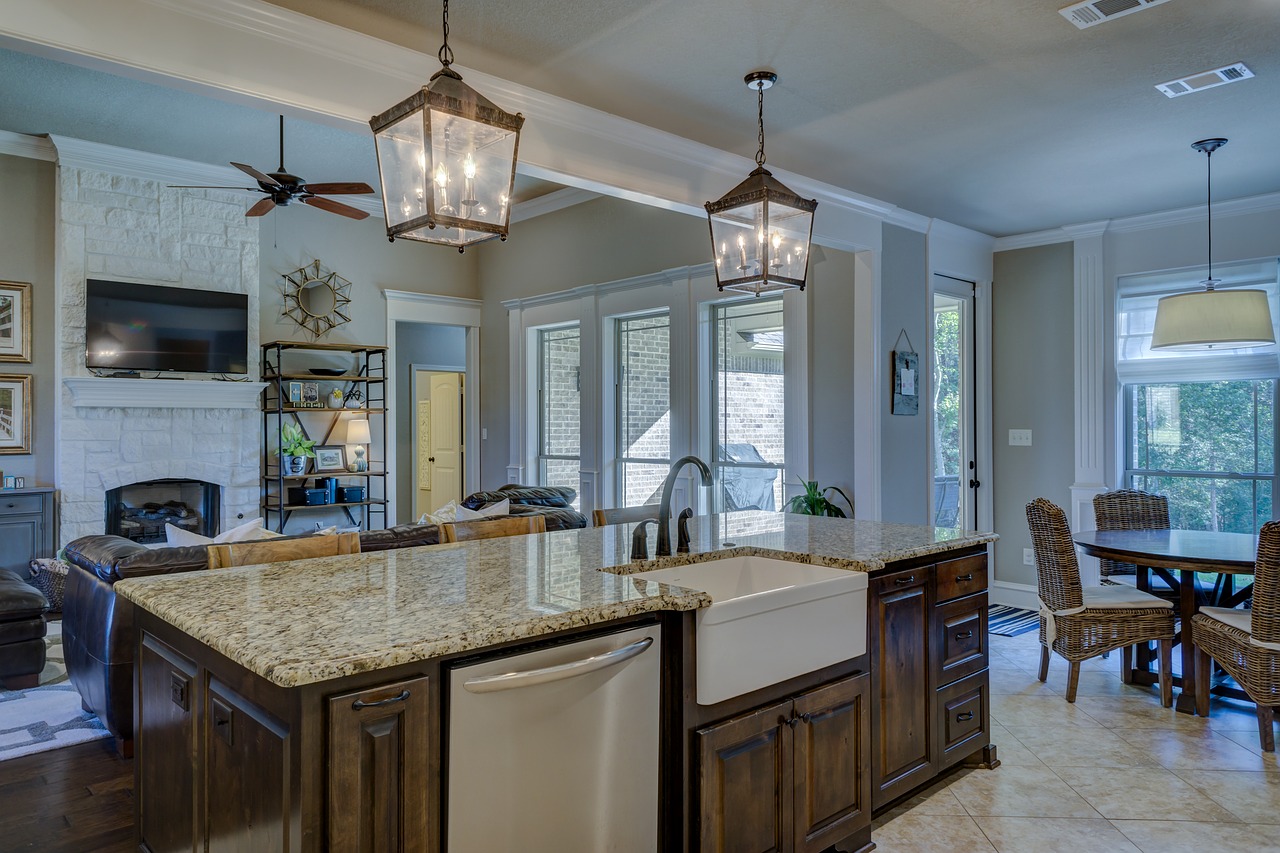 Moving Locally
If you're looking to make a local move (that is, a move within state lines), you can usually expect to pay somewhere in the range of 450 to 1350 dollars. If this seems like a wide margin, that's because it is. A local move could constitute going a block away or transferring to a neighboring city, and it could involve the costs of relocating a small apartment or a massive mansion. Moving companies that operate on a local scale generally charge hourly rates, so you'll want to shop around carefully and make sure you've done as much preparation as possible to make their jobs easier. This cost can increase when you start adding on additional services like storage, packing and unpacking, and furniture disassembly and reassembly.
Moving Long Distance
If you're trying to calculate the hourly rates for a move from coast to coast, there's no need to freak out. Long distance moving companies charge by the distance and the weight of your belongings, so you can generally expect to receive a pretty accurate estimate. There are a number of different types of estimates you can receive, but even if the weight goes over what was estimated, you'll only be charged for a fraction of that overage. Some contracts ensure you never pay over the estimate provided to you, so you'll want to look over the terms of your contract carefully before signing. Long distance moves generally cover any relocation that involves crossing state lines. The average cost, assuming 7100 pounds worth of goods, comes out to about $5630.
Additional Expenses
While the price you pay to your moving company will probably constitute the majority of your moving costs, there are other things to consider when you plan your move. While some moving companies offer estimates for free, they usually manage to do so by building it into their standard fee, so make sure to compare your options carefully and ask for clarification on how the bill breaks down.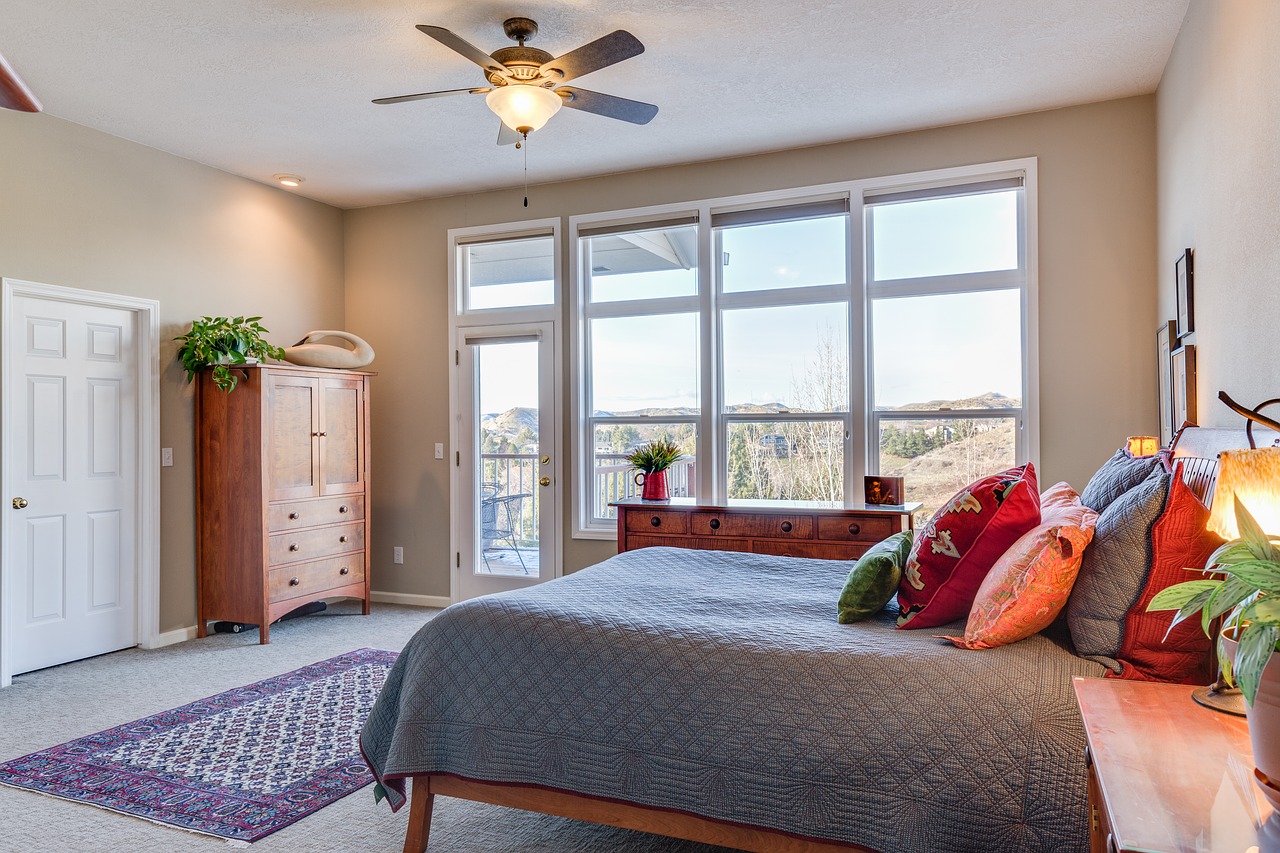 In addition, there are a number of costs you can expect unrelated to the moving company. Long distance moves will require you and your family to make your way to the destination. Flying there has a larger overhead cost and requires you to find a way to transport your vehicle, but it also takes considerably less time, and you don't have to worry about food, gas, mileage, and lodging. Then there are moving supplies to consider. While they're a relatively minor expense, they can quickly add up over time. Asking around the community for unused supplies and checking with local retailers to see if they have any extra boxes sitting around is a good way to cut back on these costs.